We are looking for passionate Jesus followers to join our staff who initiate and invite people into relationships, sow seeds of the Gospel, and encourage faithful steps of obedience. If you wonder, "Could this kind of ministry be my job?" we'd love to explore that with you.
The journey to joining staff includes three phases:
Phase 1: Explore
Phase 2: Interview
Phase 3: Launch
Below is a brief summary of the journey.
Phase 1: Explore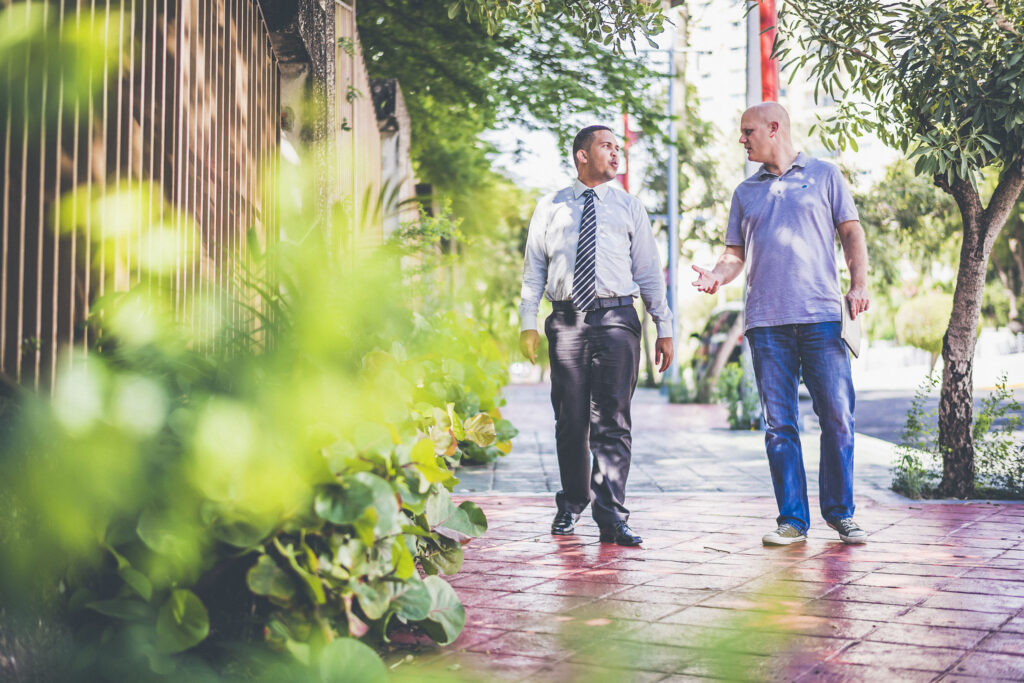 Get Started
The first step to considering joining staff is to submit a staff interest form found at joinstaff.navigators.org. This form is for people considering serving as field staff who raise personal financial support to provide for their salary and benefits.
If you are more interested in a ministry support role with a traditional salary, consider the opportunities within our U.S. headquarters and business missions.
Explore
After submitting your staff interest form, we recommend exploring our resources in the Helpful Articles section of this site. You can also head over to navigators.org to review our mission and values.
During this time, a team member may contact you to learn more about your heart and calling.
Apply
Ready to apply? Visit joinstaff.navigators.org/apply to submit your Field Staff Application. This step sends you into the next phase in the journey.
In most cases, we'd recommend submitting a staff interest form before a formal application. That way, it allows you to explore and ask questions. It will enable us to get to know you as well.
Phase 2: Interview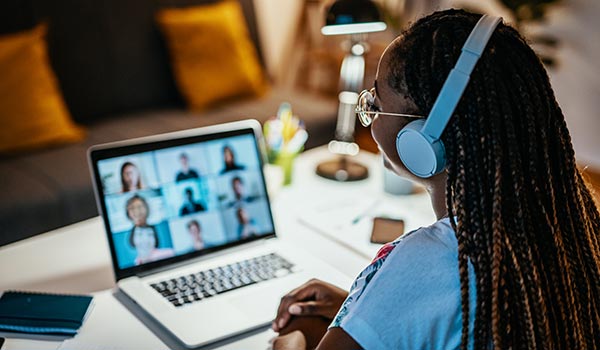 Interview
After receiving your application, our team may coordinate a relational interview with you. Our team will ask about your motivations and passions for becoming a Navigator.
Discernment
Next, we'll work with national and local Navigator leaders to discern potential opportunities. We will look within The Navigators for a role aligning with your passions and calling.
Acceptance
You'll receive a personalized offer to serve with the Navigators if it's a good fit. The letter will include a job description and a fundraising budget.
Phase 3: Launch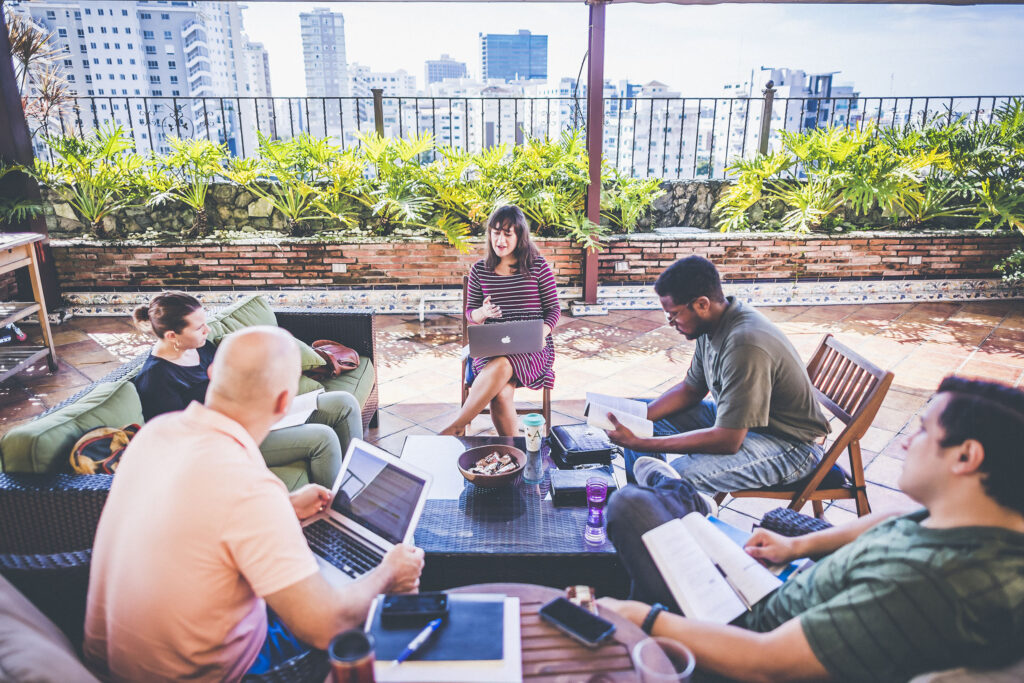 Fundraising
Once accepted, we put our new field staff on the fast track to fundraising with training and support from The Navigators Ministry Partner Development Team.
Orientation
Joining the Navigators is different from the typical workplace. We offer excellent tools, resources, and events to support a disciplemaking ministry. All new staff attend a virtual New Field Staff Onboarding, where they learn the ins and outs of being a Navigator employee.
Training
We also offer self-paced Navigator Core Training, which walks through the "Five Traits of a Disciplemaker" and Navigator 101. All Navigators should understand where we come from to help us get where God wants us next.
Conference
We invite all new field staff to come together at the New Field Staff Conference. It's an opportunity to gain inspiration and encouragement at our Glen Eyrie property while building relationships with new staff and Navigator leaders.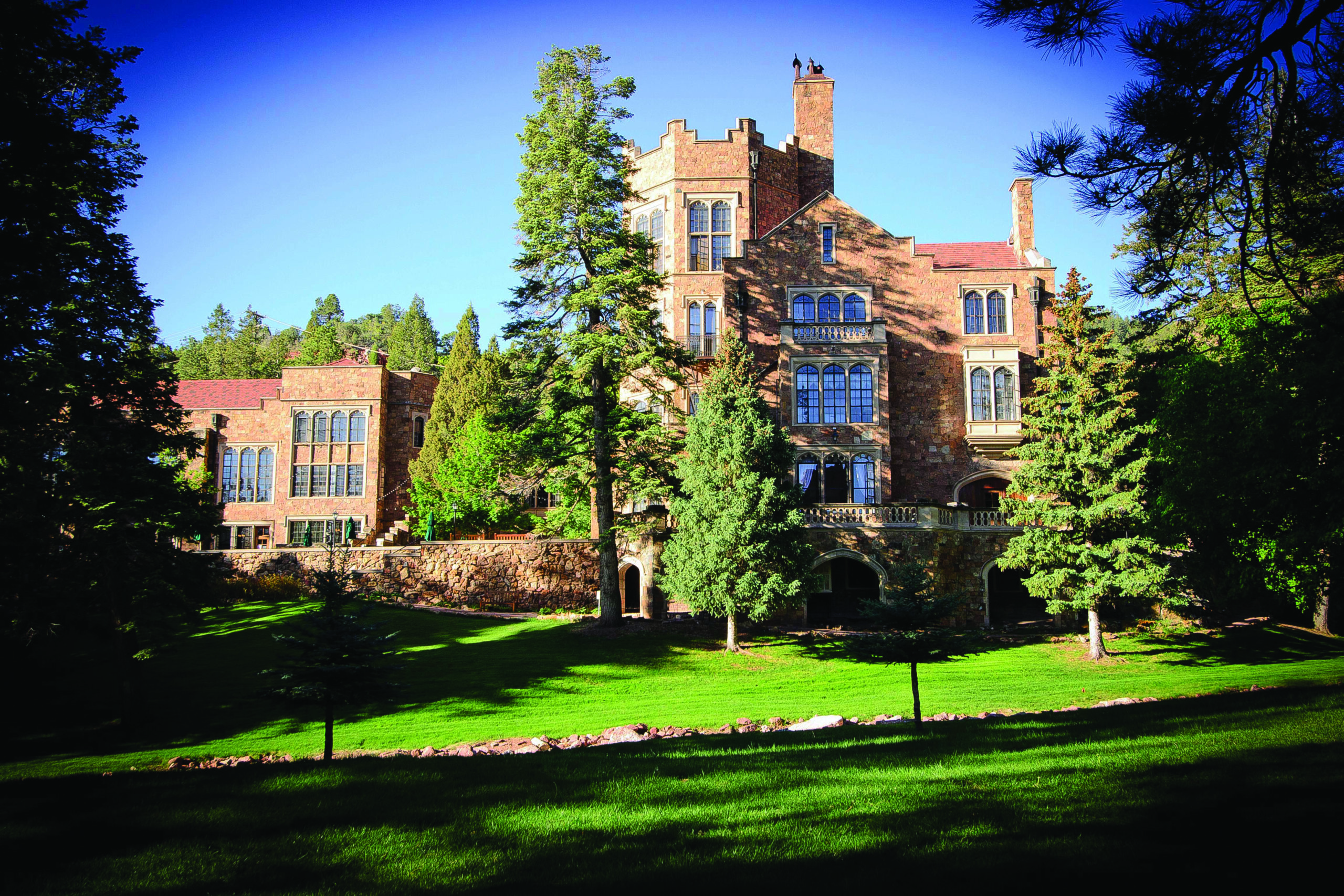 We hope outlining our process helps you understand where you are in your journey. It honors us to know that you would consider joining our disciplemaking movement! We can't wait to see how God uses your life and experiences!
Do you have more questions? Feel free to contact us below or submit a Staff Interest form to get started.